Delicious Sushi and Asian food at the heart of Rauma.
You are warmly welcome to enjoy a lovely meal with us!
The TOKIOSUSHI RAUMA restaurant was founded at the heart of Rauma, in a beautiful old town with a rich history and precious architecture.

The food on our menu includes not only warm Asian dishes, such as various traditional Japanese dishes, various freshly made sushi and Chinese dishes, but also various meat dishes, seafood and duck meat, such as the famous and delicious Thai curry. Many choose to eat our Vegan options of our dishes. Our menu includes also delicious desserts and drinks, and you can order food for takeaway and delivery from our website.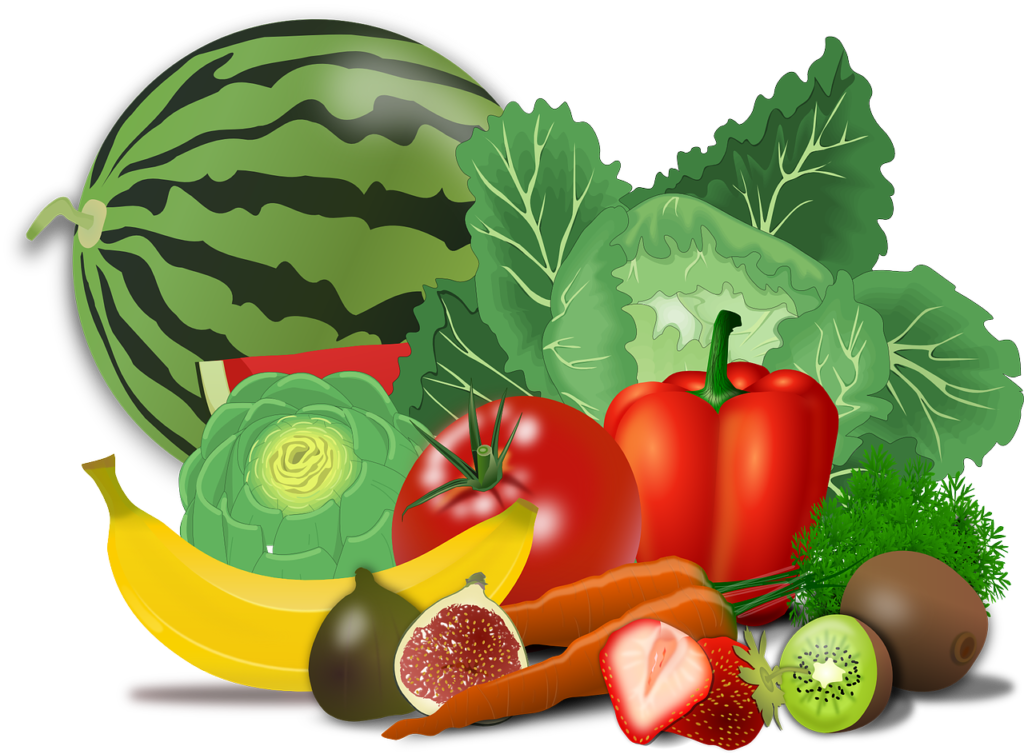 Our food is made with fresh high quality ingredients and careful attention to detail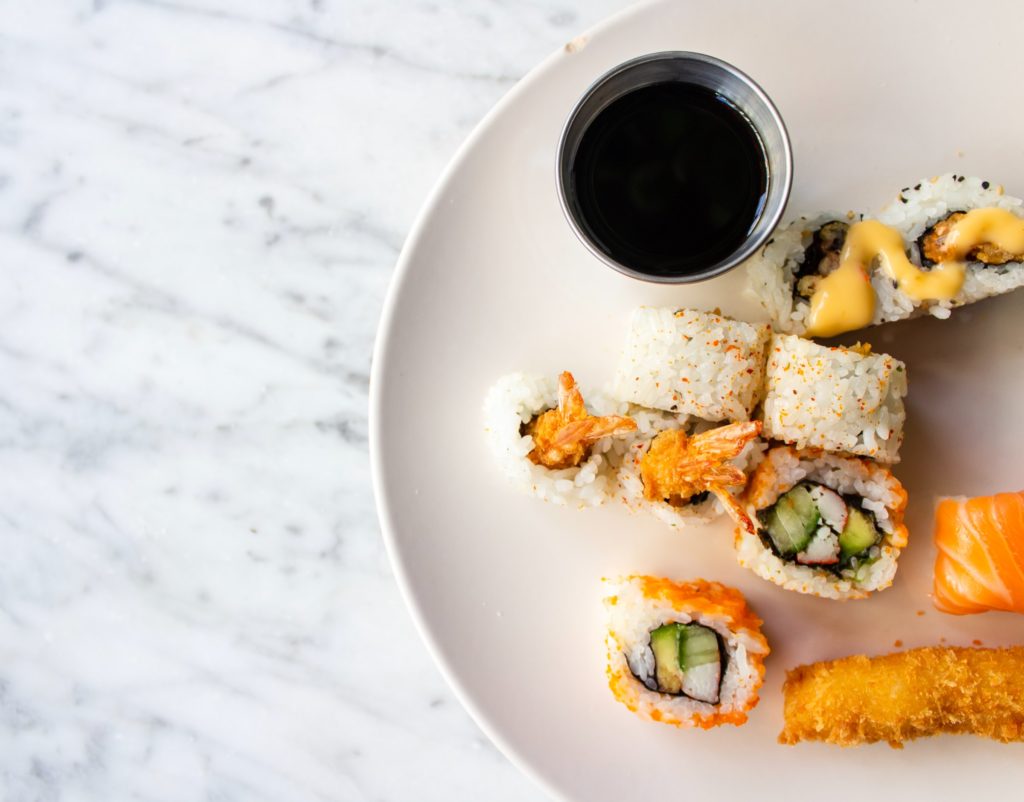 Buffet
We also offer a daily buffet, with vegan options and accommodate our customers needs when they arise gladly. Our buffets include coffee and tea, as well as tasty desserts.
Buffet
Mon-Fri 10:30 – 15:00 13,90€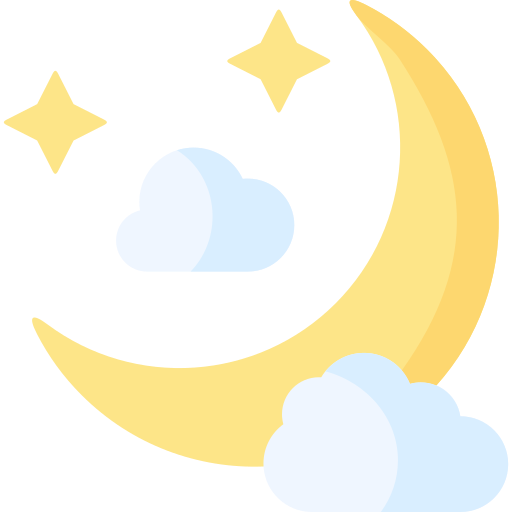 Evening & Weekend
Mon-Fri 15:00 – 19:30 14,90€
Sat 10:30 – 19:30 15,90€
Sun 12:00 – 18:30 15,90€
We are located in the heart of Rauma, a city known for its beautiful architecture and rich history.